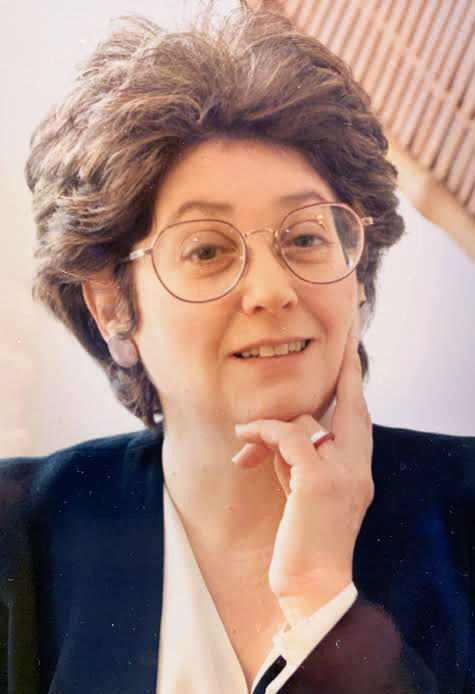 Cathy J. Cohen has more than twenty-five years of experience in organizational management and consulting. She has offered assistance to nonprofit organizations across New England in board development, capacity building, interim executive leadership, executive searches, strategic planning, fund development, executive coaching, and organizational assessments.
She helps organizations and their leaders to redefine their strategic direction and operate effectively and with intention, as they navigate a continually changing environment.
Cohen has worked extensively with nonprofits in Hartford, Connecticut and with organizations throughout the Commonwealth of Massachusetts.
A graduate of Temple University, she received her M.B.A. in marketing and finance from the University of Massachusetts. In addition to her independent practice, she works as a consultant with TSNE MissionWorks, in Boston, and with the Hartford Foundation for Public Giving, in Hartford CT.